Other Services: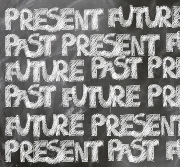 From absolute beginner to university professor, I have a programme that will suit you, and the experience to know how to implement it in a fun, effective way, and with no stress.
I will give you what you need to start speaking the way you want.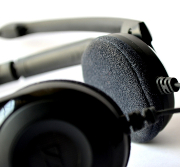 For over 8 years, I have been doing vocal recording and overdubbing in a variety of interesting jobs, such as: English e-books, teaching materials, video games, audio guides, promotional films and animated films.
And many, many others.
I offer: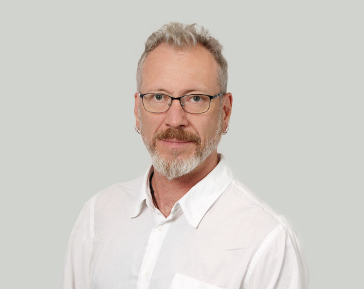 * Individualized programs of English language intruction suited to your needs and requirements
* Correction of grammar and pronunciation
* Preparation for public speaking - meetings and presentions
* Preparation for business negotiations
* Copywriting/editing and proofreading for publication
* Overdubbing and vocal talent
* Informal conversation
* Travel to your location – office or home